59 Central Street, Holliston, MA 01746-2103
(508) 429 - 4631 (508) 429 - 0614 (fax)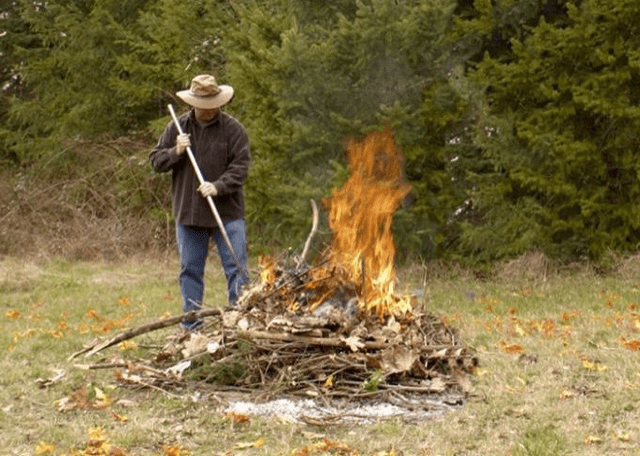 NWS Forecast:
Sunny, with a temperature falling to around 9 by 4pm. Wind chill values as low as -10. Blustery, with a northwest wind 16 to 20 mph, with gusts as high as 37 mph.
Open Burning is not permitted in Holliston on Friday, February 3, even with a valid permit.
Permits (issued for two consecutive days) can be obtained by calling the fire station.
Open burning must be done:
Between 10:00 a.m. and 4:00 p.m. from January 15 to April 30
At least 75 feet from all dwellings
As close as possible to the source of material being burned
When air quality is acceptable for burning.
Call the MassDEP Air Quality Hotline at (800) 882-1497 or visit MassAir Online to find out if it is.
State fire wardens determine each day whether conditions are safe for open burning.
Weather and air quality can change rapidly, especially in the spring, and fire departments can rescind permits when that happens.
Open Burning info sheet

Revised Smoke Alarm regulations went into effect on December 1, 2016 for homes built before January 1, 1975.
guidance document from the state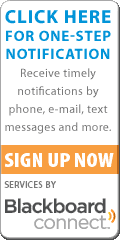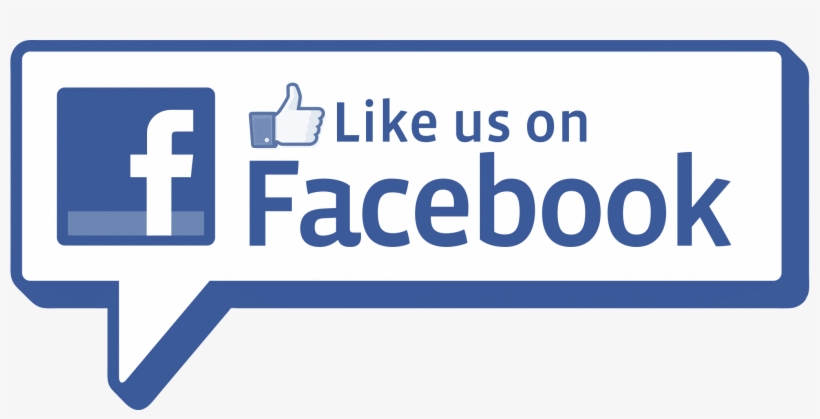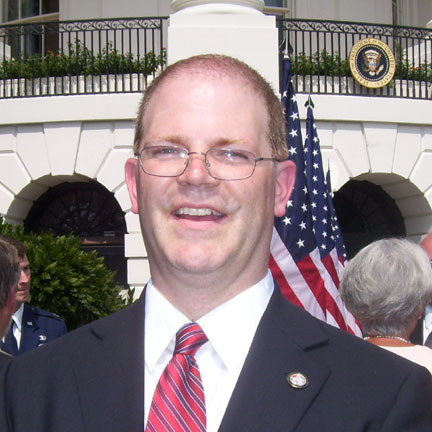 Michael R. Cassidy, Fire Chief

Site last updated 02/03/2023